A house cleaner is a worker who is employed to get your Frisco home or commercial environment cleaned professionally.
A housekeeper has to do a number of duties, which include scrubbing, mopping, sweeping, vacuum, dusting furniture, polishing floors, emptying and cleaning trash cans, cleaning mirrors, washbasins, tubs, showers, and much more.
In order to get all these chores done, a professional house cleaning company should have a few skills and qualities that will ensure the success of a cleaning project.
Below are a few essential and highly sought-after house cleaning skills required to get the job done correctly.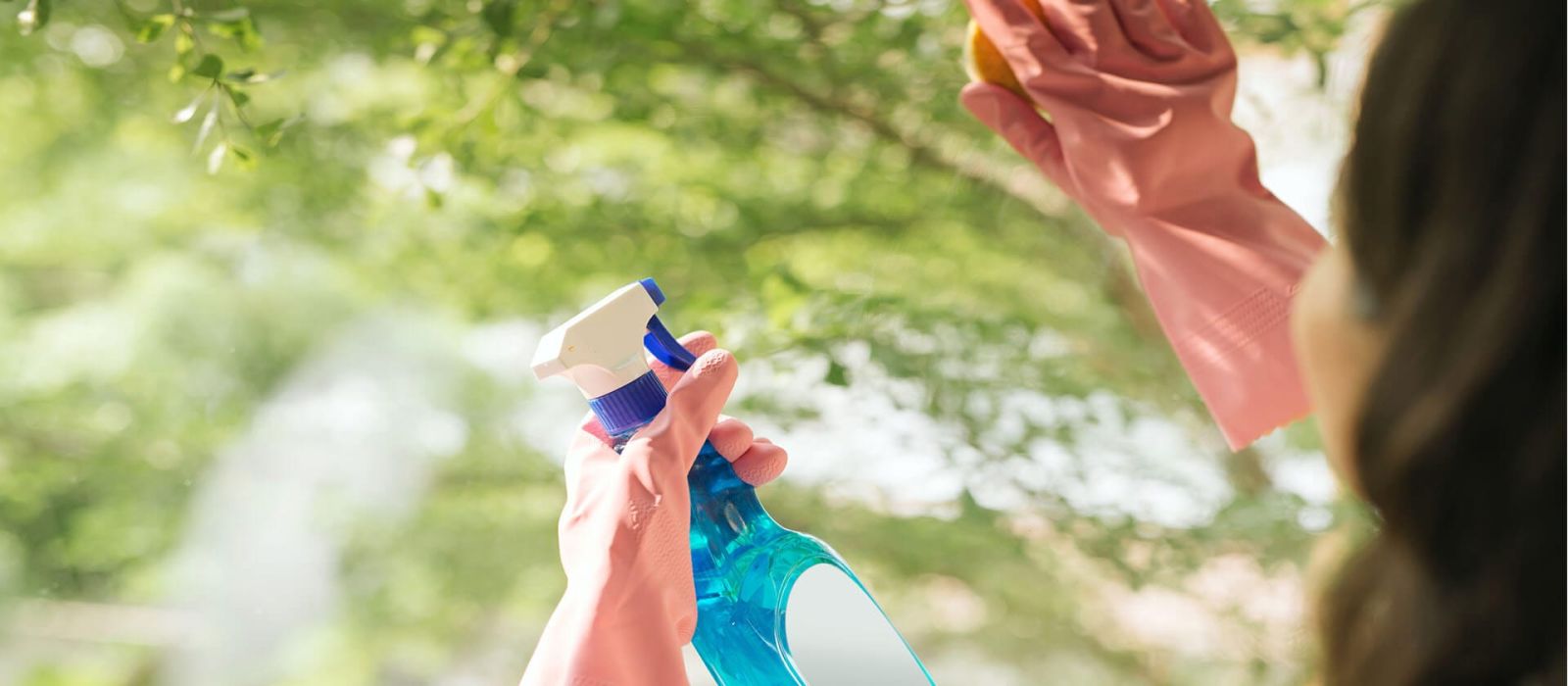 FLEXIBLE SCHEDULES
All DFW homeowners lead a hectic life. This is entirely normal, and a high-end home cleaning company will agree with you. You, as a homeowner, need to figure out what days' work the best for you.
Depending on the size of your family, it may be a great idea to figure out how often your house requires cleaning.
Do you have teenagers or kids? Probably a weekly service is perfect for your house.
Is it just your spouse and you working full-time? Then perhaps a monthly cleaning service can cater to your home's cleaning needs.
The perfect house cleaning company will help you understand what schedule fits best for your needs.
REFERENCES
A good house cleaning company will have plenty of references. Depending on the total time they have been in business, the company should have a successful history of quality service in your area.
Online reviews and website comments are an excellent place to start your research. You need to check for ratings that have been submitted by reviewers. You can also call the company and ask for references.
The best and honest house cleaning service will already have these options ready for you. Their website should also give you an idea of what the company is like and what services you expect.
SEVERAL CLEANING SUPPLIES
You need to find out if your choice's cleaning service is going to use the supplies that you provide or if they are planning on bringing their own.
Find out if they use supply that are safe for children or pets and determine if you need to provide them with any unique cleaning supply or will they bring it all with them.
Regardless, a good professional cleaning company should have a recommendation for what's best on which surface.
Here at The Maid Place, we bring some of the best-in-class cleaning supplies to do justice to you and your home.
ALL THE RIGHT EQUIPMENT
Like cleaning supplies, it would be an excellent idea for you to find out what equipment the professional cleaning company will use in your home.
A professional company will know exactly what equipment is required to clean different surfaces like your carpet, tile, hardwood, and stone.
It's a better option for you to double-check and find out exactly what equipment they will be using on your surfaces.
BONDING AND INSURANCE
Accidents never happen on purpose. So, before they do, make sure that your professional house cleaning service is bonded and offers insurance. Bonding will cover any broken items, be it a misplaced mop handle or something that gets stolen during the job.
Check what their coverage and policy are before you finalize your decision. The insurance covers any accidents or mishaps that happened to the housekeeper while they clean your home.
Most homeowner's policies will not cover any such incident, so it is best to know if a professional cleaning service offers their own liability insurance covering any slip-ups.
FLEXIBLE PAYMENT OPTIONS
Is it credit or cash? After every visit or monthly?
It would be great if you discussed your budget early in the process since cleaning a home is a lot of work.
A professional house cleaning service will work within your budget to give your home a proper cleaning inside and out. It would be best if you also had clear expectations of how and when to make payments.
An excellent professional house cleaning service will provide you with several options that work best for you.
QUALITY ASSURANCE AND GUARANTEES
All homeowners want their homes to look their best. Hiring a professional house cleaning service is an excellent way for you to get your home in its best shape possible, but you do not want to pay for a service that offers a mediocre job.
You need to find out what type of quality assurance procedures your housekeeper offers. Are there cleaning professionals trained? Will there be a supervisor that checks all their work?
Ask the professional house cleaning company if they offer any guarantees for their provided services and figure out what it covers if you feel the need to invoke it.
Our team from The Maid Place will ensure that their work is done correctly and are open to coming back to fix a project if you are not satisfied with the results.
DO YOU LIVE IN FRISCO, TX? DOES YOUR HOUSE NEED PROFESSIONAL CLEANING? GET IN TOUCH WITH THE MAID PLACE TODAY!
Does your house require you to hire a professional cleaning service? At The Maid Place, we have all the qualities that you would need and more.
With extensive years of experience in residential house cleaning, The Maid Place is well equipped to meet the needs of your house and answer all your queries.
If you live in Frisco, TX, and are looking to get your home cleaned professionally, call us at 214-644-0111, and our professionals will guide you through the process.