OUR CLEANING RATES*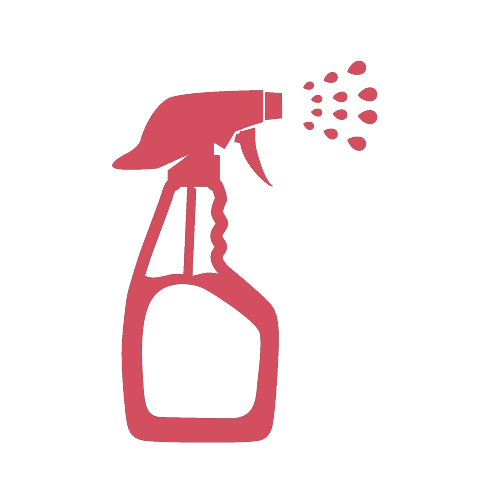 GENERAL CLEAN
Homes or Apartments
Weekly Starting at $95 + tax
Bi-Weekly Starting at $105 + tax
Monthly Starting at $120 + tax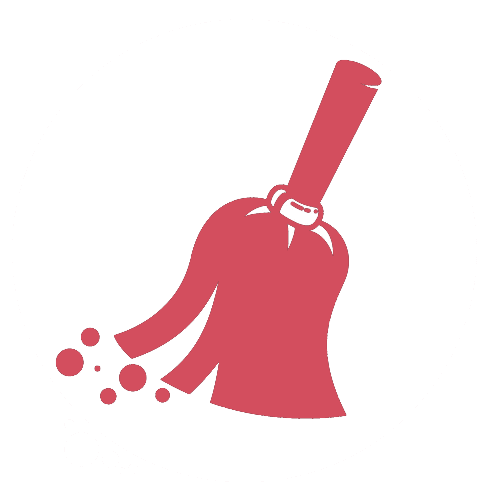 MOVE OUT CLEAN
Apartments
1 Bedroom $165 + tax
2 Bedrooms $195 + tax
Why do we charge sales tax? "Click here!"
Deluxe Deep Clean – Call for Quote 214-644-0111
*Rates may vary based on condition.
*Estimates given are based on average of time it takes homes of similar square footage. If inaccurate information is provided the estimate may be inaccurate.
*Weekend availability is limited and therefore subject to higher pricing.
*Peak times may have higher rates and discounts will not be honored during those times. For example: the week before Thanksgiving, Christmas, New Years, higher rates may apply. No discounts or coupons will be able to be used during these peak times.