Your home is where you long to come back after a hectic day at work. It is your personal space, your hideaway or your area of relaxation. It is a place where you spend quality time with your loved ones. So, imagine coming to a fresh, clean and hygienic home after a tiring day at work. You did not have to stress out or dust a surface to get all this. It gives you an awesome feeling, right? That is where basic house cleaning services come into the picture. A reliable cleaning company in Frisco, Texas can provide you the basic house cleaning services you need to keep your home in tip-top condition.
So what exactly is basic house cleaning? As you hire these services, there are a few things you need to know. You should know what services your cleaning company will provide you in basic house cleaning.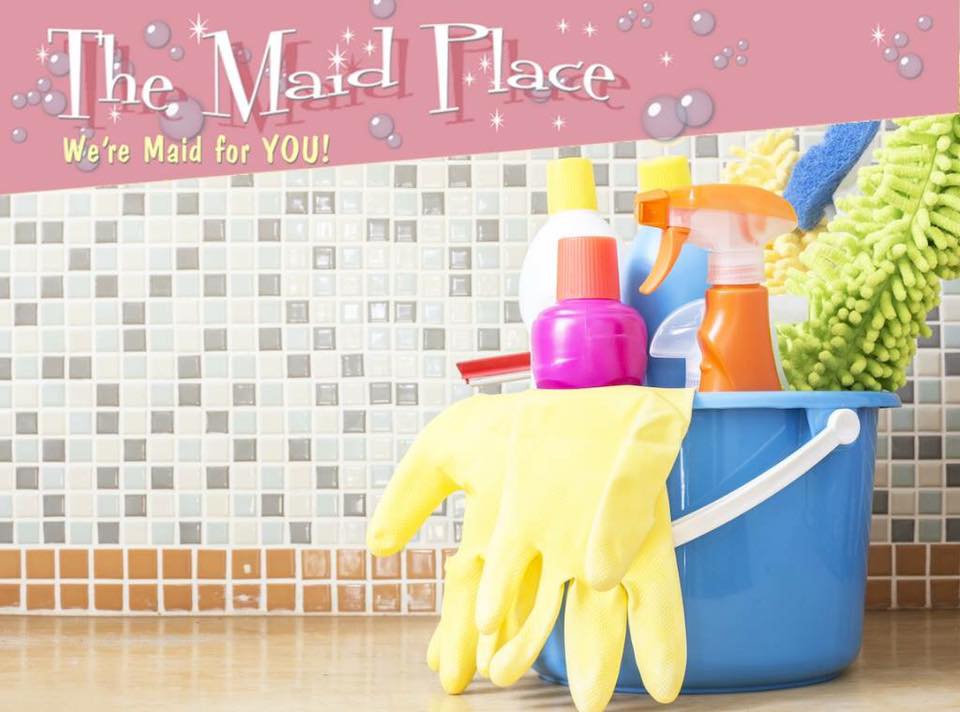 BASIC CLEANING IS DIFFERENT FOR EVERY HOUSE AND DEPENDS ON THE SIZE OF THE HOUSE
Yes, basic house cleaning is different for every home as the needs of the homeowners may vary. In one house, you may deal with humidity issue whereas in other, you are going to have a dust issue. Also, it depends on the size of the house. A house big house is going to have different needs than a smaller one. So, it is important to find out what services you want every single time. Some service providers include dishes and changing the linens on every single clean. They include it in their routine or basic package whereas some include them as extras. So, it all depends on what you have discussed with your service provider or what all is included in your basic home cleaning package. Now, you will also find homeowners who try to change the work every time the service provider visits them for offering services. That is absolutely fine as long you inform in advance to your basic house cleaning service provider in Frisco, TX. For example – you may skip one room and get other cleaned in its place. But if you will ask to do anything out of the way, they will charge you additionally.
WHAT TASKS ARE PERFORMED IN BASIC HOUSE CLEANING?
When you hire professionals for basic house cleaning, it will include things you would do on a regular or weekly basis. The work will be designed to maintain a certain level of cleanliness around your house. They will complete the tasks that are essential to keep your home free from dust, dirt, debris, and allergens.
WHEN YOU INVEST IN BASIC HOUSE CLEANING, YOUR SERVICE PROVIDER WILL DO THE FOLLOWING THINGS.
KITCHEN
Your kitchen is the focal point of your home. So, it needs the most special attention. The professionals will clean all the small appliances and countertops. They will also clean the microwave's interior. They will also engage themselves in cleaning of your stovetop, drip pans and hood. Once they have taken care of all these things, they will clean the floors to perfection.
LIVING ROOM
Your living room is the place where you relax and entertain your guests. That is why it should be spotless, dust-free and inviting. The cleaners will clean every corner of your living room paying close attention to every detail. They will also take care of your floor, furniture and the cushions.
BEDROOMS
The experts will also dust the doors, baseboards, window sills and other areas in your bedrooms. All the mirrors and hanging frames will get a new look as they will also be cleaned professionally. The cleaners will also change the bed linens if you request them to do so.
BATHROOMS
The bathrooms are one of the most important parts of your home. So, it is critical that you keep it sanitized, clean and hygienic all the time. We will take care of every part of your bathrooms including the bathing tub, faucets, mirrors, wash basins, and countertops. The professional cleaners will invest time to clean the interior and the exterior of the shower and toilet before cleaning the floor.
DINING ROOMS
The cleaners will dust the furniture as well as clean all the furniture in your dining room. They will complete the cleaning by vacuuming.
WHAT TYPE OF CLEANING DO YOU NEED?
When you are ready to hire professionals for basic house cleaning, you should be clear about what services you need. It is a good idea to speak to them what exactly you need. Doing so will help you get what exactly you need. It will also help your cleaning company to perform at their best and meet your expectations. You can also ask them what is their procedure for completing cleaning tasks and whether they use the right techniques, tools and safe, non-toxic cleaning supplies or not.
BASIC HOUSE CLEANING IN FRISCO TEXAS
Get in touch with The Maids Place if you are looking for reliable basic house cleaning in Frisco, Texas. Making your home shine and spotless is our specialty. As your reliable cleaning provider, we want to provide you the comfort of returning to a clean space after a busy day at work. We have trained our team of cleaners to be detailed oriented in every aspect of cleaning. Our objective is to make your home clean, comfortable, hygienic and spotless.