Keeping your home clean can be tricky, even more so if you have pets at Home. We all agree that it is much easier to ask your family members to maintain cleanliness inside your home. You can also choose to get regular vacuuming and mopping done to block any outside dirt from getting in proactively. However, your favorite pets like cats and dogs are innocent and might not take your instructions to keep the home clean seriously.
Pets are most likely to mess up your home unknowingly, which can make it difficult for you to keep your home clean. If you have pets living in your home and are struggling to keep your home organized and clean at all times, then our team from The Maid Place understands what you're going through. But do not stress it, because today, we are sharing a list of essential tips and tricks that can help you know how often you need to clean your home when you have pets.
HOW TO KEEP YOUR HOME CLEAN WHEN YOU HAVE PETS
Avoiding having Pets at Home is like running away from the issue. But if you are an honest pet lover, you will keep your pet at home no matter what and will ensure that the house is clean and well organized at all times. A clean and organized home provides you and your family members with a comfortable and healthy living experience. It's time to look at a few tips that can assist all pet owners in maintaining a healthy living: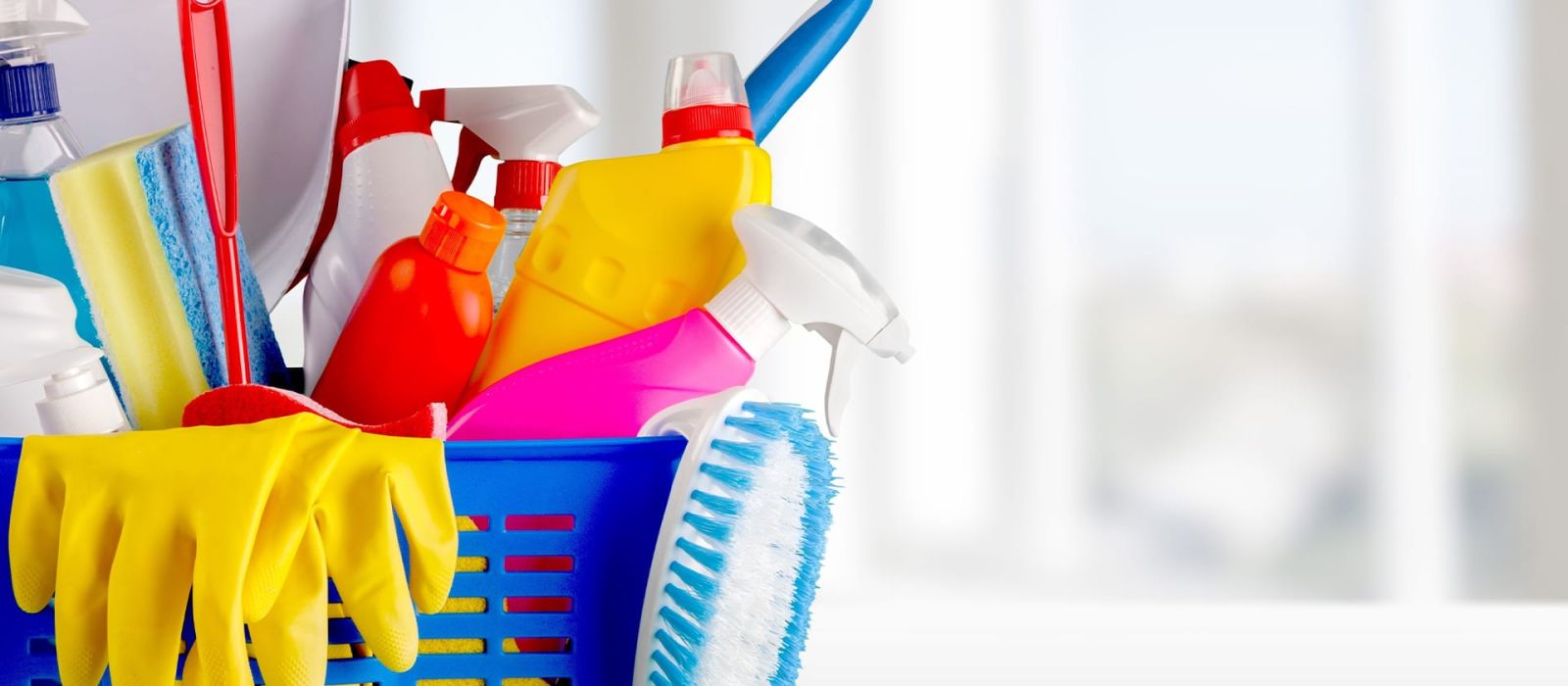 CLEAN YOUR PETS FREQUENTLY.
The first and most important thing that you need to do to keep your home clean when you have pets is to ensure that your pets are clean at all times. If your pet does not want to take a bath frequently, you need to make them bathe. Wash them using a good quality pet shampoo every weekend and help them get rid of any stink from their body. They might not like the water or the overall experience at the beginning, but slowly, they will get used to it. Remember that the first secret hack to keep your home clean is to keep your pets clean.
BRUSH YOUR PETS REGULARLY.
All pet owners know that pet fur is a huge issue. The perfect way to deal with the accumulation of pet fur inside your house is by regularly brushing your pets. It can help you reduce the overall shedding of hairs and keep your pet's skin healthier. Most importantly, if you brush your pet outside, it can help you keep the interior of your home clean and free from any pet fur buildups.
VACUUM EVERY TWO TO THREE DAYS
You already know how irritating it can get to see pet fur everywhere inside your home. Moreover, it is not hygienic for you to keep your house full of her for an extended period, as it may enter your body in the means of food. The best way you, as the homeowner, can deal with this issue is by vacuuming your home frequently.
It will not only help you remove the fur but should also remove any other dirt and dust buildup inside your house. However, you will have to do vacuuming with pets quite often, probably every two or three days, if you wish to keep your home clean.
If you lead a busy life and do not get enough time to do these tasks yourself, you can always contact a professional home cleaning service provider like The Maid Place to help you keep your home hygiene in check.
PLEASE GET RID OF ANY STAINS WHILE THEY ARE FRESH.
Stains such as pet urine are something that needs immediate attention and action. It is not just about the stink of urine; if kept untreated for too long, urine can also permanently discolor your carpet or any other item in your home. This is why you must take action and take it fast.
Try and absorb as much urine as you can using a clean towel, and then use a mixture of dishwashing liquid and warm water to remove the rest of the stains. Once done, you need to wash off the space again using warm water and allow it to dry. By adopting this simple general cleaning routine, you will be able to keep your home clean efficiently.
TRY AND KEEP YOUR ENTRANCE CLEAN.
The entrance is without a doubt one of the highest traffic areas of your home. It can get dirty very quickly when you have pets living with you. It's evident that when you take your pets outside for a walk, they tend to accumulate a lot of dirt and dust, which may enter your home along with them. This is why you should use some wipes to clean your pets before bringing them back inside the house.
Another thing that you can do is to place a doormat towards the entrance of your home. It would be best to use a microfiber doormat to absorb water, dirt, or mud more than any ordinary doormat. We believe that it is one of the best ways to keep your home clean if you have pets.
However, if you do all these things and still struggle to keep your home clean and hygienic, we suggest you hire professional home cleaning services. It is not hard to believe that most homeowners do not have the time or patience to do everyday home cleaning chores, and our team from The Maid Place can help you whenever you need.
THE MAID PLACE: YOUR RELIABLE HOME CLEANING SERVICE IN FRISCO, TEXAS
When you feel like your home is messy but don't have enough time to clean yourself, remember that our team of professionals from The Maid Place is just one call away. We come equipped with all cleaning supplies and equipment required for the job and provide you with an unbeatable result. We serve homeowners in Frisco, Prosper, McKinney, Allen, Plano, Lewisville, Dallas and Irving, TX.
Want to learn more about our cleaning packages? Call us at 214-644-0111 or contact us online to book your home cleaning appointment today!