All of us have been in quarantine for days this past year together. After hours of house cleaning, cooking, and parenting throughout the day, it is not surprising that many homeowners would want to know when it is safe for their housekeepers to return to work.
Everyone is tired of doing dirty dishes and scrubbing their toilets. Nevertheless, it is more than just about keeping your house clean. Most homeowners tend to have a deep bond with their housekeepers, which has been maintained for decades. Keeping your housekeepers at bay may feel like turning your back to a friend.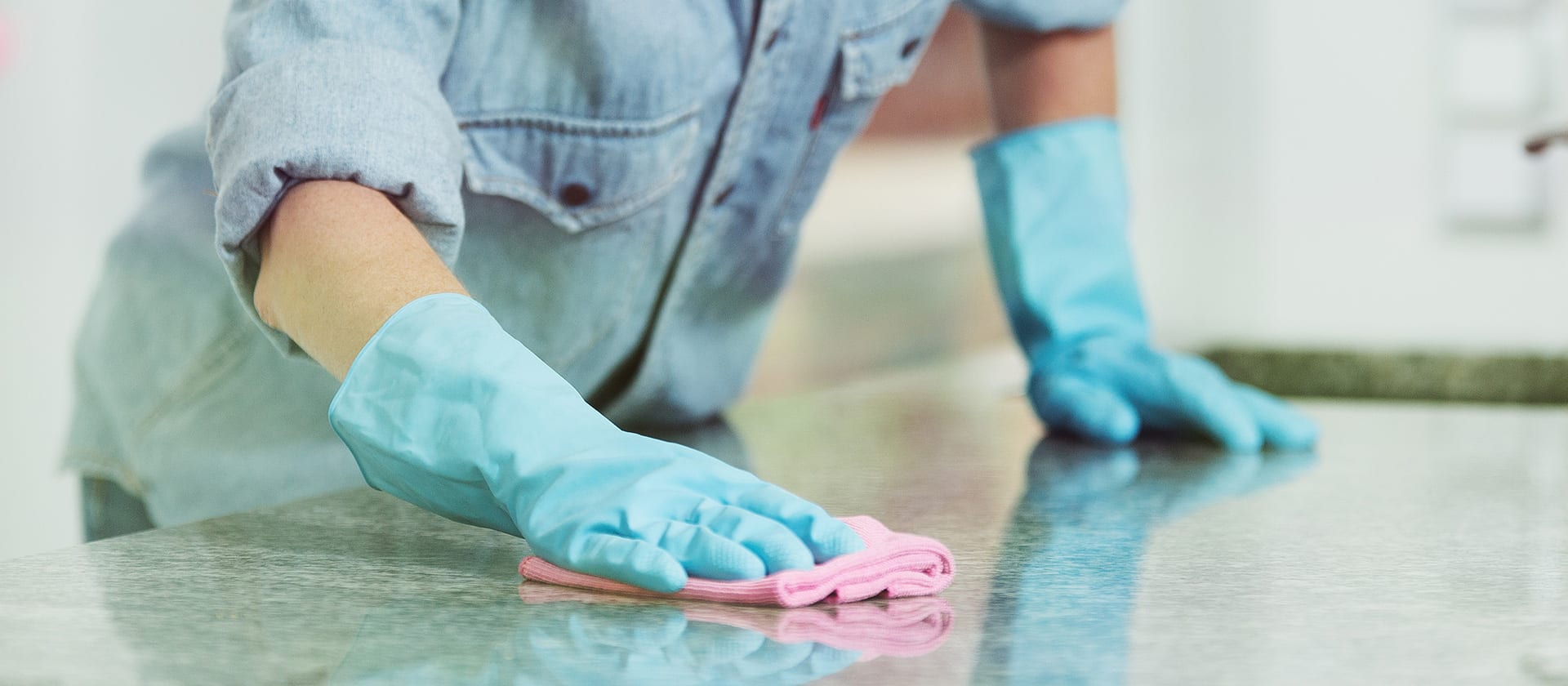 When the stay-at-home orders were put into action during March, most homeowners were told to stay at home, with or without pay. These orders hit domestic workers who did not have access to healthcare or paid sick-day leaves especially hard.
If there is one thing that homeowners have learned during this pandemic is that it is challenging to do everything by yourself.
There are many rumors, and homeowners have wondered if it is safe for them to hire a housekeeper as states and areas reopen. However, as states begin to open, how do we know that everybody who walks into our house is not asymptomatic?
The right time is going to depend on your risk tolerance level. Several house cleaning service providers like The Maid Place have been taking all the required protective measures to help reduce this overall risk factor.
For example, professionals from The Maid Place require temperature checking before they start cleaning, safety certification, wear masks at all times, and provide homeowners with a contactless cleaning service.
If you live in an area that has a relatively low community spread, and if your house cleaner wears gloves and a mask and is good at maintaining social distance with you and your family members, then it would seem to be relatively safe.
UNDERSTANDING HOW THE VIRUS SPREADS
Even though it has been noticed that coronavirus is constantly evolving, most experts agree that respiratory viruses tend to spread and cause infection via droplets that enter our body through the nose or mouth.
Coronavirus is particularly dynamic. It can create a mist of tiny droplets around you just by speaking or sneezing without a mask.
The easiest way an average person can stay clear and avoid these respiratory droplets is by staying at home, washing hands regularly, maintaining social distance, and not touching your face in public.
When it comes to a home cleaning service, the key is to decrease the overall chances of fresh respiratory droplets getting inside your body through your mouth or nose when the professionals enter your home.
Your respiratory droplets will have a larger area to dilute if you are outside, do not have a mask, and talk. This is why you must maintain social distance. Not being in the room where someone else was a few minutes ago, or walking into a home 10 feet behind somebody has proved to be helpful in this situation.
PLAN EVERYTHING BEFORE PROFESSIONALS ARRIVE
We suggest all homeowners speak in advance with the professional cleaner or cleaning service provider and give them clear instructions before arriving. Wearing masks and gloves, maintaining social distance, and all other preventive measures need to be taken care of by both the homeowner and the cleaner.
Start by taking a look at your home and plan what you want them to do. You can choose to reduce the surfaces they're able to touch.
Even though the touching surface is not as critical as breathing, it would be best to minimize the surfaces a cleaner can touch. You can also choose to open all doors and windows before they come inside your home.
Our professional home cleaners from The Maid Place will text or call you when they arrive outside your home as a safety precaution. It would be fantastic if you stay outdoors while the professionals do the cleaning for everyone's safety.
COMMUNICATE ALL SAFETY PROTOCOLS IN ADVANCE
It is necessary for you, as a homeowner, to do proper research about your company's safety and health protocols if your cleaner works for an agency or a company. It will help if you ask what they are doing to keep their employees and customers safe and healthy during the pandemic.
A reliable home cleaning service provider like The Maid Place will perform regular symptom checks and ask their employees to get tested periodically. This is even more essential for individuals who will be visiting your home for cleaning.
However, if you hire an individual cleaner, you need to ask them if they have tested recently, if they feel ok, and if they have any symptoms before they start cleaning your home.
The coronavirus is not very resilient. It will not last for an extended period, even if an infected individual was in your home. The virus does not live for a long time outside the body. As long as you and the professionals take the required preventive measures, you should be safe.
WANT TO BOOK AN APPOINTMENT? GET IN TOUCH WITH THE MAID PLACE TODAY!
Our professionals from The Maid Place have been in the cleaning business for a long time. They know what materials and tools are required to give your home a deep clean. Our professional experts will arrive at your home equipped with all cleaning products and tools and will take the required measures to ensure you and your family stay safe. Our service area includes Frisco, Prosper, McKinney, Allen, Plano, Lewisville, Dallas and Irving.
Give us a call at 214-644-0111 or contact us online to learn more about our cleaning packages today! You can rely on us to get the job done right the first time.