The cold days of winter are already here, and it's going to take a while for seasons to change. It's time for you to prepare your Frisco, TX, house for the winter. Taking charge before it's too late can help you avoid any problems later in the season.
In today's blog, our team from The Maid Place will discuss a few steps you need to take in order to prepare your house for the season.
HEATING AND AIR CONDITIONING SYSTEM
Almost all the modern heating systems are built to last anywhere between 12 to 15 years, but if appropriately maintained, you can easily bump the number up to a hefty two decades. The least that you, as the owner, can do is change the filters by yourself.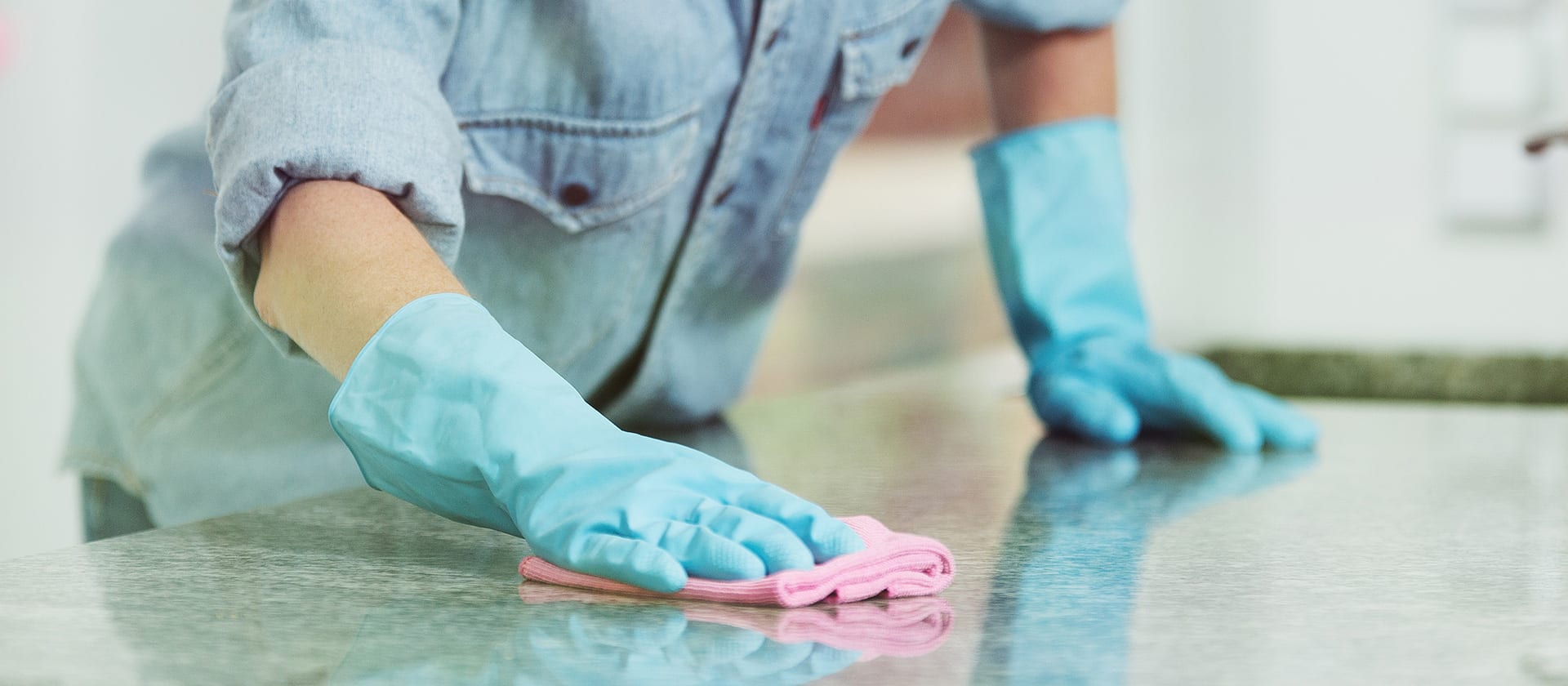 However, the best course of action would be calling for some professional help to get your unit checked.
PREPARING YOUR WINDOWS AND DOORS
It would be best if you made sure that all the weather stripping around your windows and door frames are in good condition as they help prevent any heat loss. If you find a patch that needs fixing, get it looked after.
You may also have to change your screen doors with storm doors. The same goes for windows.
While cleaning, if you find out that your wooden window or door frames show signs of decay or rot, it's time for you to get those replaced. Make sure that your home's windows are not broken, cracked, or have gaps.
STORE AWAY SUMMER THINGS
To be honest, summers in 2020 have not been the same as in other years. If you are like most people, you too, probably took on more projects than usual to keep your mind away from the entire pandemic situation and the world in general.
The odds are that this year more things are clogging up your front or back yard. Now is the time to keep all the extra stuff in the attic or the storeroom. You should be sure that you pay close attention to what you need and what should be kept away.
SWEEP AND CLEAN
Before you start using your fireplace, you need to ensure that the vents and the chimney are in good condition. This will prevent chimney fires and also prevent any carbon monoxide from building up.
You also need to make sure that your gutters are clean of debris, such as dirt, leaves, and sticks. Clogged up drains prevent the draining of melting snow, which could result in a house leak.
It would be best if you made sure your downspouts are extended away from the house by at least five feet. This will make sure that the water runs away from your property, not towards it.
CLEAN YOUR RADIATOR
Whether your radiator is on yet or not, it is vital for you to clean your radiators thoroughly. Our team from The Maid Place have noticed that cleaning your radiators allows heat to circulate better. In fact, dust trapped inside your radiator can reduce its heating power up to 30 percent!
Using a vinegar-based cleaner and a damp cloth to wipe your radiator down should get the job done.
CLEAN YOUR CARPET
If you don't clean your carpet regularly, it can harbor dust, dirt, pet hair, and bacteria. It's time for you to relax this winter by giving your carpet a deep cleaning. There are many ways you could get your carpet looking its best. Using cleaning tools and scrubbing by hand can have your carpet looking as good as new in no time.
Make sure to clean your carpets thoroughly to be able to enjoy the soft and warm feeling underneath your feet throughout the winter season.
CLEAN YOUR BLANKETS AND PILLOWS
Everybody loves to cozy up on the sofa with a blanket. Don't forget to give those some cleaning too. Just putting them inside the washing machine should do the trick.
Always wash pillows and duvets separately, anywhere from 40 to 60 degrees Celsius (depending on your material).
CONCLUSION
Suppose you are like most DFW homeowners and do not have time in your busy schedule to get your house cleaned and prepared for the season, don't worry. There is a way out of this mess for you.
You can always choose to hire a professional cleaning service to do the job for you. Cleaning is a long and tiring process that requires hard work and patience. It's understandable to be unable to clean the house all by yourself.
Suppose you take time out to hire a professional from The Maid Place; they can take care of all the cleaning and checking of your house to help you winter-proof your home. Winter proofing your home is a small price to pay if it helps you in preventing damages.
This could also be a good time for you to stock up on all your winter essentials, including sand, shovel, and salt. Chances are, you may need it before you even know it.
GET IN TOUCH WITH THE MAID PLACE TODAY!
If you need your house prepared for this season, it's time to get in touch with someone who is a professional at it. Serving Frisco, TX, and the neighboring cities, our team of professionals at The Maid Place will take care of all your professional house cleaning needs.
Equipped with tools and knowledge, our team of professionals will leave your house spotless in no time. Call us today at 214-644-0111 and book your visit.